Click the PDF icon below and a form will download for you to complete.

You can then enter your information into the form, after which we suggest you save the completed form for safekeeping. You can then attach the file to an email and send it to services@lcisinc.com, or you can print it and either fax it to (559) 650-3558 or mail it to:
Account Services Department
Landscape Contractors Insurance Services, Inc.
1835 N. Fine Ave
Fresno CA 93727
Questions or concerns?
Call us at (800) 628-8735 or send us an email.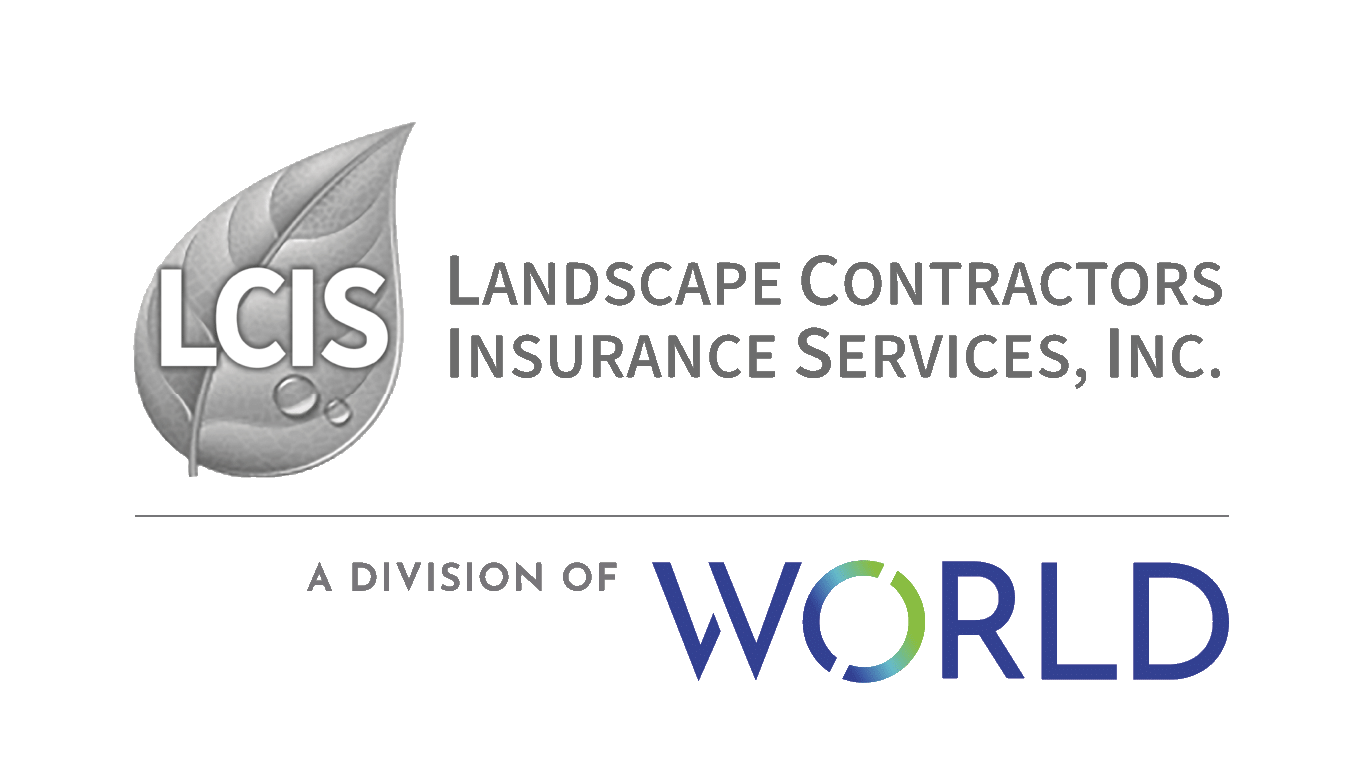 Landscape Contractors Insurance Services, Inc.
A Division of World
1835 N. Fine Ave, Fresno CA 93727
Tel (800) 628-8735 Fax (559) 650-3558
CA LIC # 0755906