Certificate of Insurance Request Form
About LCIS Certificates of Insurance
Our Certificate Department issues Certificates of Insurance whenever you need them, within 24 hours after we receive your request, guaranteed.
How to Request a Certificate
There are a number of ways you can submit your request:
Online: Complete the form on this page, email any additional files and click the submit button.
Fax or Mail: If you prefer to fax or mail us this Certificate Request Form, please click the PDF icon below and a form will download for you to complete.

After completion, we suggest you save the Certificate Request form for your record keeping, then print the form and either fax it to (800) 440-CERT (2378)
OR
Mail the completed form to Certificate Department
Landscape Contractors Insurance Services, Inc.
1835 N. Fine Ave
Fresno CA 93727
Things to Remember
1. Only the insured may request a Certificate of Insurance.
2. Certificates requiring completed operations or other wording which must be approved by Company Underwriters will take longer.
3. The best time to order a Certificate of Insurance is before you start a job. Lack of a Certificate may prevent you from starting, being paid, or cause unnecessary withholding from your payment.
Questions or concerns?
Call us at (800) 628-8735 or send us an email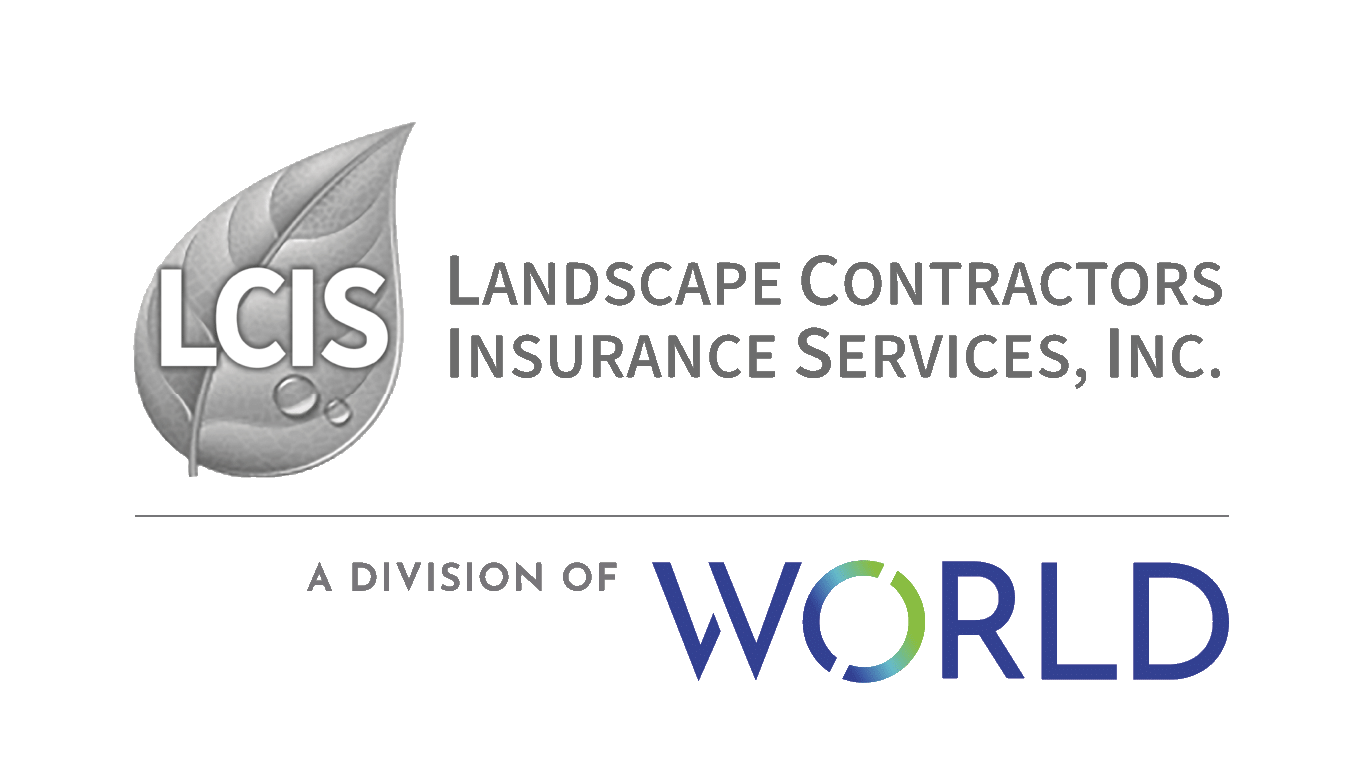 Landscape Contractors Insurance Services, Inc.
A Division of World
1835 N. Fine Ave, Fresno CA 93727
Tel (800) 628-8735 Fax (559) 650-3558
CA LIC # 0755906