Real-world risk management solutions that protect your interests, today and tomorrow.

Most states require you to purchase Workers' Comp coverage in the event you or a worker experiences a workplace injury. It can help cover expenses for medical treatment, lost wages, and
other costs.
No matter your industry, if you want to cover risks which affect almost any business, you need General Liability insurance. It's the most common insurance for small businesses and self-employed professionals.

If you or your employees are involved in an accident, Commercial Auto insurance will protect your business from unexpected expenses, no matter whether you're driving a single work truck or a small fleet of delivery vehicles.

Contractors Equipment insurance provides financial help to protect equipment you own. If they're stolen, lost or damaged, this coverage will get you back to work fast by paying for replacements or repairs.

Large or small, every business runs on technology, which means you face cyber risks. Cyber Liability insurance provides your business with coverages to help protect you from data breaches and other cyber security issues.

EPLI covers businesses against claims by workers that their legal rights as employees of the company have been violated. These claims impact all sizes of organizations and your company is not immune to such lawsuits.
An Umbrella Liability Coverage policy adds an additional layer of protection to help safeguard your assets in the event you're faced with the catastrophic impact of a large claim or lawsuit.
Surety Bonds are designed to guarantee performance in the face of a set of particular risks. Surety Bonds help small businesses win contracts by providing the customer with a guarantee that the work will be completed.

Whether you own your free standing building, lease an office or work at home, Commercial Property insurance protects your business' physical assets such as the building, its contents and any outdoor fixtures.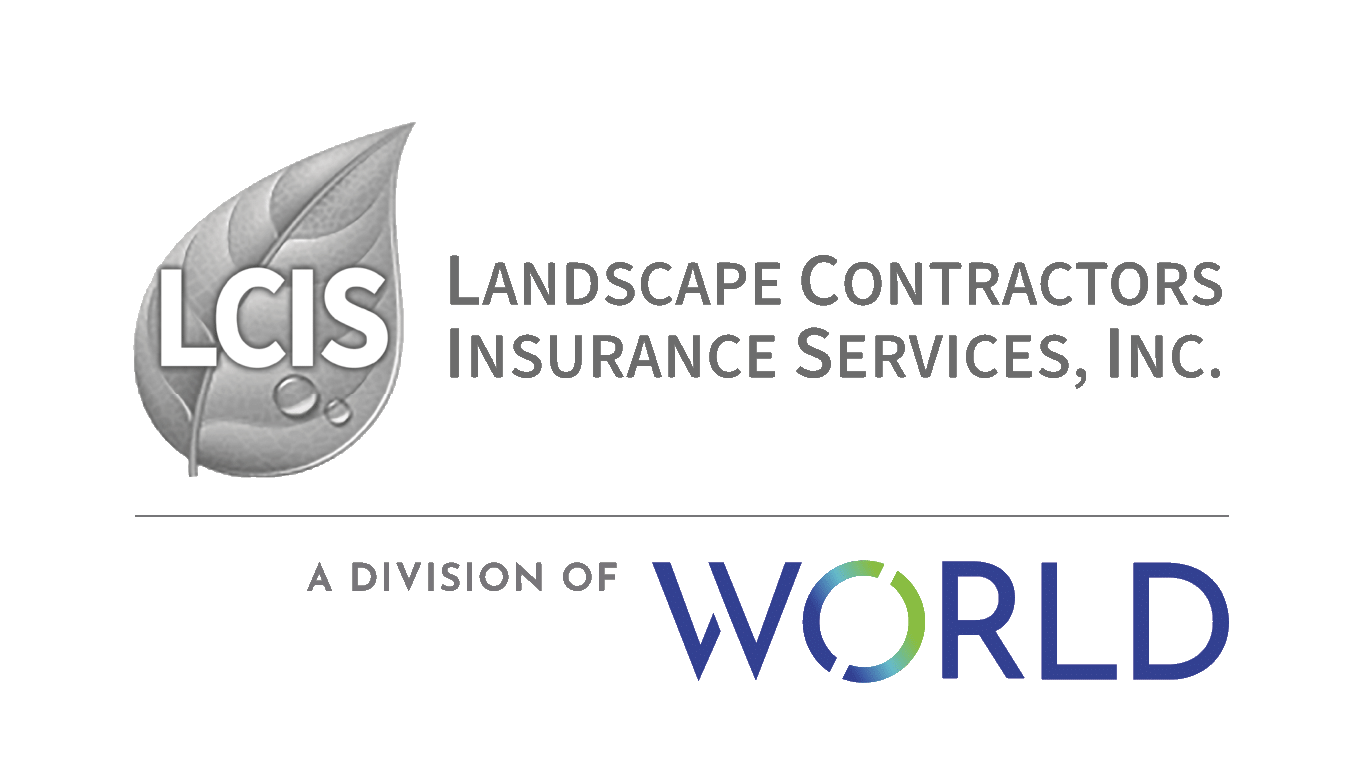 Landscape Contractors Insurance Services, Inc.
A Division of World
1835 N. Fine Ave, Fresno CA 93727
Tel (800) 628-8735 Fax (559) 650-3558
CA LIC # 0755906