Real-world risk managment solutions that protect your interests, today and tomorrow.

Provide you and your loved ones with life-long protection with Permanent Life Insurance. It's coverage that lasts as long as you do, and your policy earns interest and builds cash value over time.
A form of permanent insurance, Universal life insurance offers lifelong coverage while providing flexibility when it comes to paying premiums and choices for how the policy's cash value is invested.
The guaranteed death benefit can help replace a family's loss of income, mortgage costs, or educational needs - or to leave a legacy for the next generation. Over time, these policies build cash value that grows tax-free.

If you're looking for protection, but not something permanent, Term Life Insurance is affordable life insurance with premiums guaranteed to remain level, often with the greatest amount of coverage for the lowest initial cost.
Return of premium (ROP) life insurance, is a type of term policy that refunds all your premiums at the end of the policy period if you are still alive. That means it won't leave you empty-handed when your policy expires.
A fixed annuity provides a way to save money over the long term, allowing interest to accumulate tax deferred. The insurance company guarantees your principal and a minimum interest rate.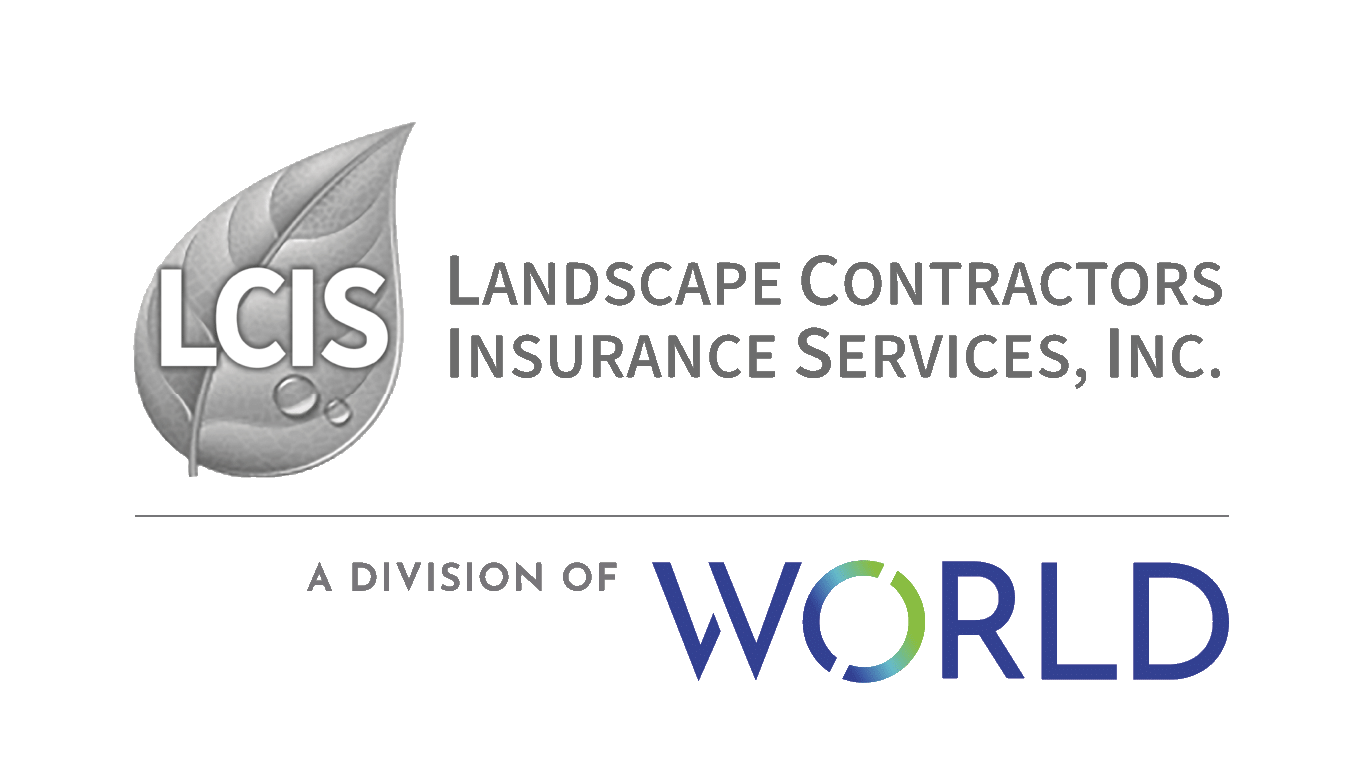 Landscape Contractors Insurance Services, Inc.
A Division of World
1835 N. Fine Ave, Fresno CA 93727
Tel (800) 628-8735 Fax (559) 650-3558
CA LIC # 0755906