Let's make sure you provide you and your loved ones with life-long protection.
LCIS Permanent Life Insurance
Unlike term life insurance, which promises payment of a specified death benefit for a specific period of years, permanent life insurance lasts the lifetime of the insured (hence, the name), unless nonpayment of premiums causes the policy to lapse. Permanent life insurance premiums go toward both maintaining the policy's death benefit and allowing the policy to build cash value. The policy owner can borrow funds against that cash value or, in some instances, withdraw cash from it outright to help meet needs such as paying for a child's college education or covering medical expenses.
There are a few typical goals that lead people to permanent life insurance:

Need for lifelong life insurance protection because of people financially dependent on you.

Desire to fund a trust for heirs.

Desire to leave a financial legacy to heirs.
Decision to capitalize on the cash value or investment component of a policy.
Interested in an insurance proposal at no obligation or cost?
Need more life insurance coverages?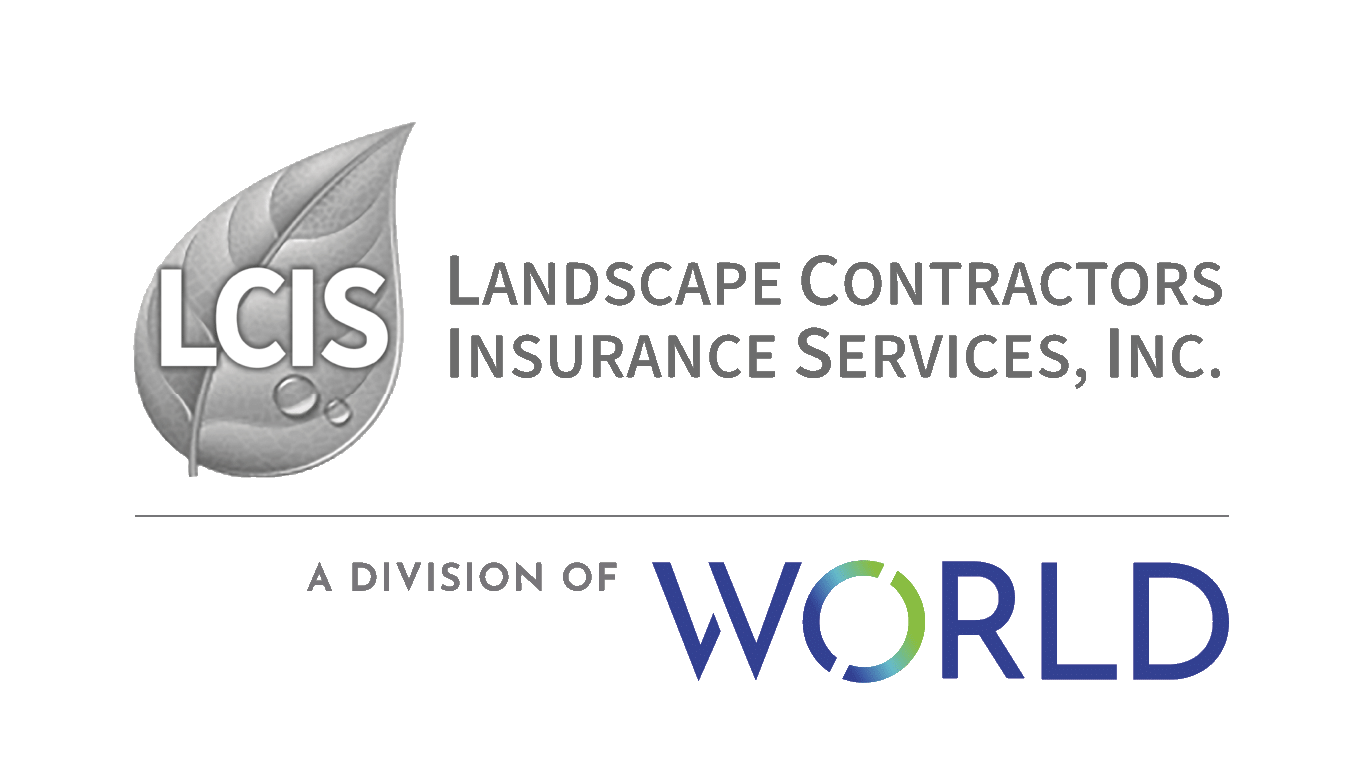 Landscape Contractors Insurance Services, Inc.
A Division of World
1835 N. Fine Ave, Fresno CA 93727
Tel (800) 628-8735 Fax (559) 650-3558
CA LIC # 0755906