Protect your family with coverage that lasts a lifetime and builds actual cash value.
LCIS Universal Life Insurance
Much like a savings account, a Universal Life insurance policy can accumulate cash value. In a Universal Life insurance policy, the cash value earns interest based on the current market or minimum interest rate, whichever is greater. As cash value accumulates, policyholders may access a portion of the cash value without affecting the guaranteed death benefit.
There are three types of life insurance to choose from:

An indexed universal life insurance plan means the cash value is linked to one of the stock market indexes. So if the market is doing well, the cash value will go up. Conversely, if the market is not doing well, the value will drop. This will impact your premiums for better or for worse.

Guaranteed Universal Life
This is the least risky universal life policy. The premiums stay the same regardless of how well the index performs because the interest rates are set from the very beginning of the policy. Further, it has a "no-lapse" guarantee (hence the name), so as long as you send in your premium check, you'll have coverage for the rest of your life.

This life insurance policy lets you invest the cash value part into a mutual fund. Mutual funds are a proven way to invest, however, the primary objective of life insurance is to support your loved ones once you pass, so you have to consider whether the investing aspect of this product is for you.
Interested in an insurance proposal at no obligation or cost?
Need more life insurance coverages?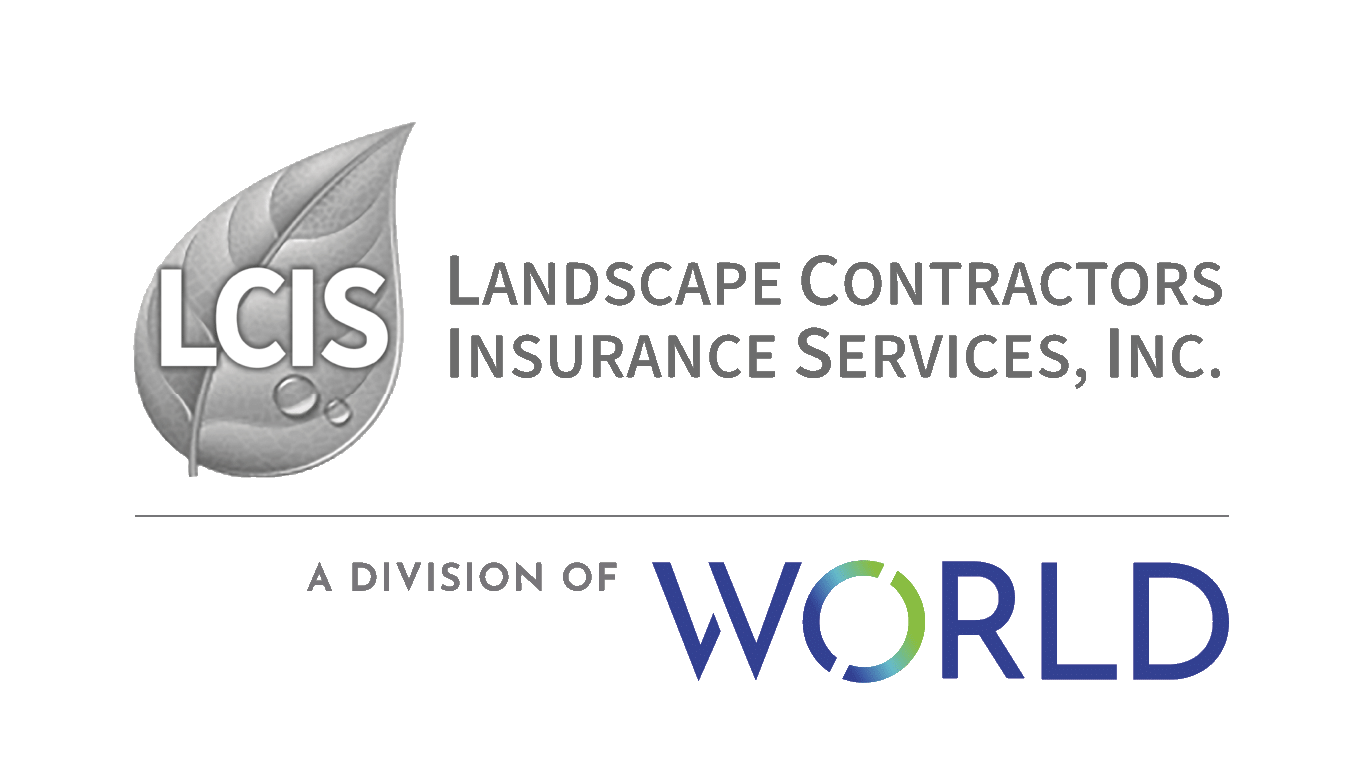 Landscape Contractors Insurance Services, Inc.
A Division of World
1835 N. Fine Ave, Fresno CA 93727
Tel (800) 628-8735 Fax (559) 650-3558
CA LIC # 0755906