Our customer relationships are our biggest asset
LCIS has specialized in providing customized insurance protection to green industry professionals since 1989. In that time we have grown to become the leading insurance provider to landscape contractors in the Western U.S., and the only insurance brokerage exclusively committed to the green industry through our unique and broad set of product lines, financial sponsorship of key events, and hands-on involvement in ongoing matters of importance to the industry.
Not only that, LCIS is proud to be the officially endorsed insurance provider to Members of the Green Industry Co-Op. This provides our customers access to programs like annual rebates and retirement equity rewards, financing services, consulting services, training programs, legal consulting, HR programs, and much more. Services that safeguard your business and provide you with peace of mind. Services that help you grow and prosper.
LCIS has built a reputation in the green industry as a trusted and reliable partner and insurance advisor. Our specialists have guided our clients safely for over thirty years, with a focus on providing you with the most comprehensive insurance coverages available, at the most competitive rates, together with industry-leading customer support services.
Come and benefit from our years of experience and depth of green industry knowledge. We put that knowledge and industry commitment to work for you by providing insurance coverages and resources to help you grow and succeed in an industry we know and love.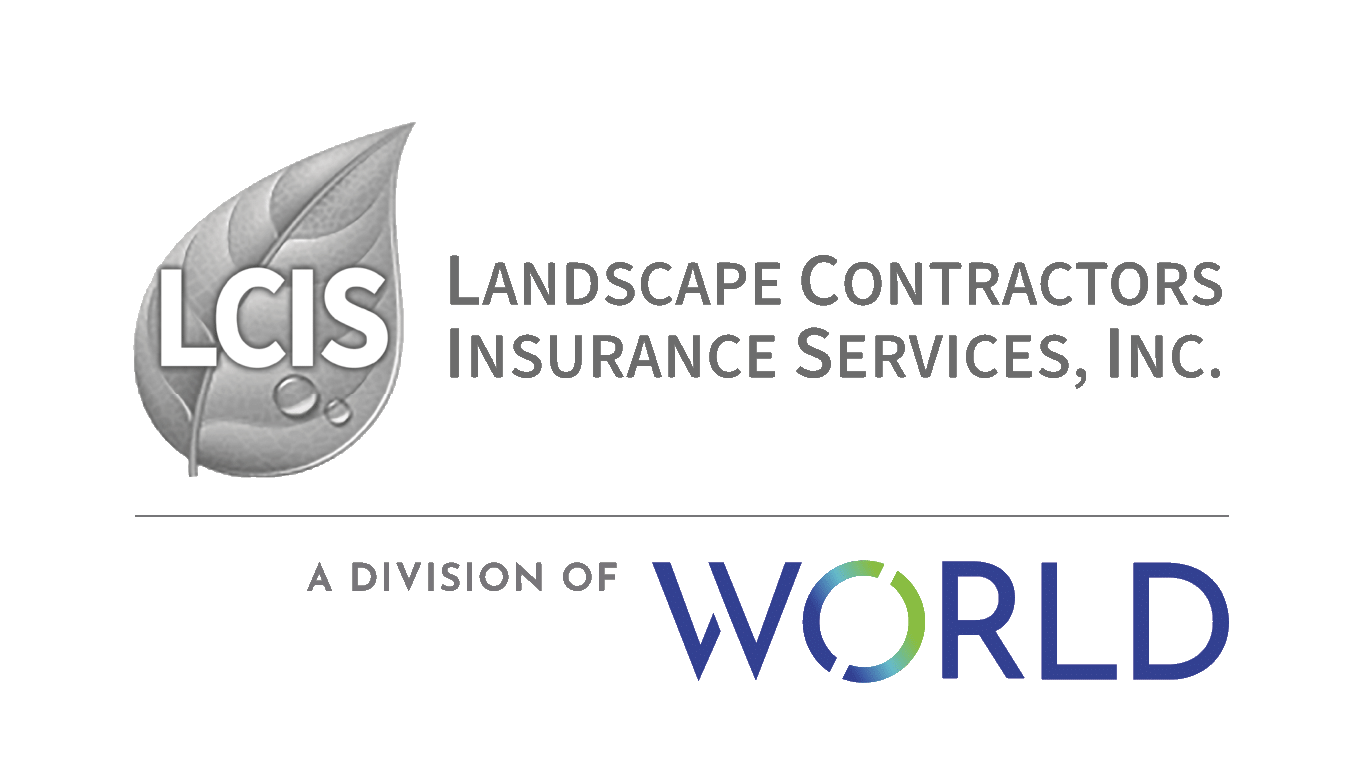 Landscape Contractors Insurance Services, Inc.
A Division of World
1835 N. Fine Ave, Fresno CA 93727
Tel (800) 628-8735 Fax (559) 650-3558
CA LIC # 0755906