Keep yourself safe with temporary health insurance coverage.
LCIS Short-Term Health Insurance
Short term health insurance is a type of health plan that can provide you with temporary medical coverage when you are between health plans, outside enrollment periods, and need some coverage in case of an emergency. With a short-term health insurance plan, you can enjoy the peace of mind of being covered without the expense of major medical insurance.
Here are some Pros and Cons of Short Term Health Insurance:

Low cost health insurance

Quick approval

30 days - 36 months of coverage (depending on your state, some states offer a maximum benefit period of 36 months)

Help bridge gaps in times of transition

Doesn't cover pre-existing conditions

Doesn't count as minimum essential coverage (i.e. you still owe the fee for not having insurance)

Doesn't provide essential health benefits of ACA

Primarily acts as catastrophic coverage

Limited selection of doctors

You can't get ACA cost assistance with a short term health insurance plan

Having this coverage may prevent you from getting COBRA or HIPPA
Interested in an insurance proposal at no obligation or cost?
Need more individual health insurance coverages?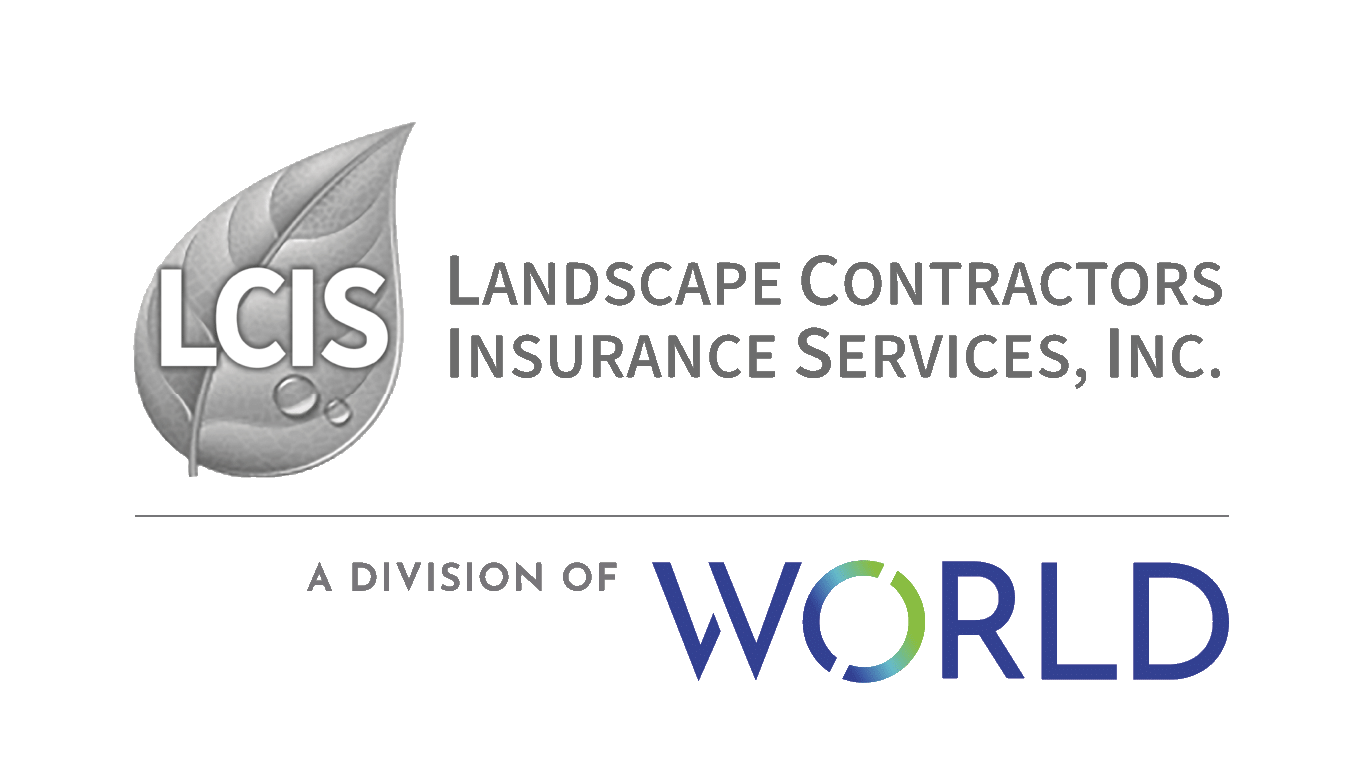 Landscape Contractors Insurance Services, Inc.
A Division of World
1835 N. Fine Ave, Fresno CA 93727
Tel (800) 628-8735 Fax (559) 650-3558
CA LIC # 0755906