Hit the road and leave your worries behind.
LCIS Motorcycle Insurance
Leave your worries behind and hit the road with smart, customized motorcycle insurance coverage knowing you and your passengers are safely protected.
Although most states require you to carry a minimum amount of liability coverage, other types of coverage are usually optional. Ask us which laws apply in your state and understand all the coverage options available to best fit your needs.

Required in most states, liability coverage may help pay for another person's medical bills or property repairs if you cause an accident while on your scooter or motorcycle.

This coverage may help pay to repair or replace your motorcycle or scooter if it's damaged in a collision with another vehicle or object.

If your motorcycle or scooter incurs damage due to incidents such as fire, theft or vandalism, comprehensive coverage may help pay for repairs or replacement.

Uninsured/Underinsured Motorist Coverage
If your bike or scooter is hit by a driver who doesn't have insurance or enough coverage to pay for repairs to your bike, this coverage may help pay the related repair costs.
Interested in an insurance proposal at no obligation or cost?
Need more personal insurance coverages?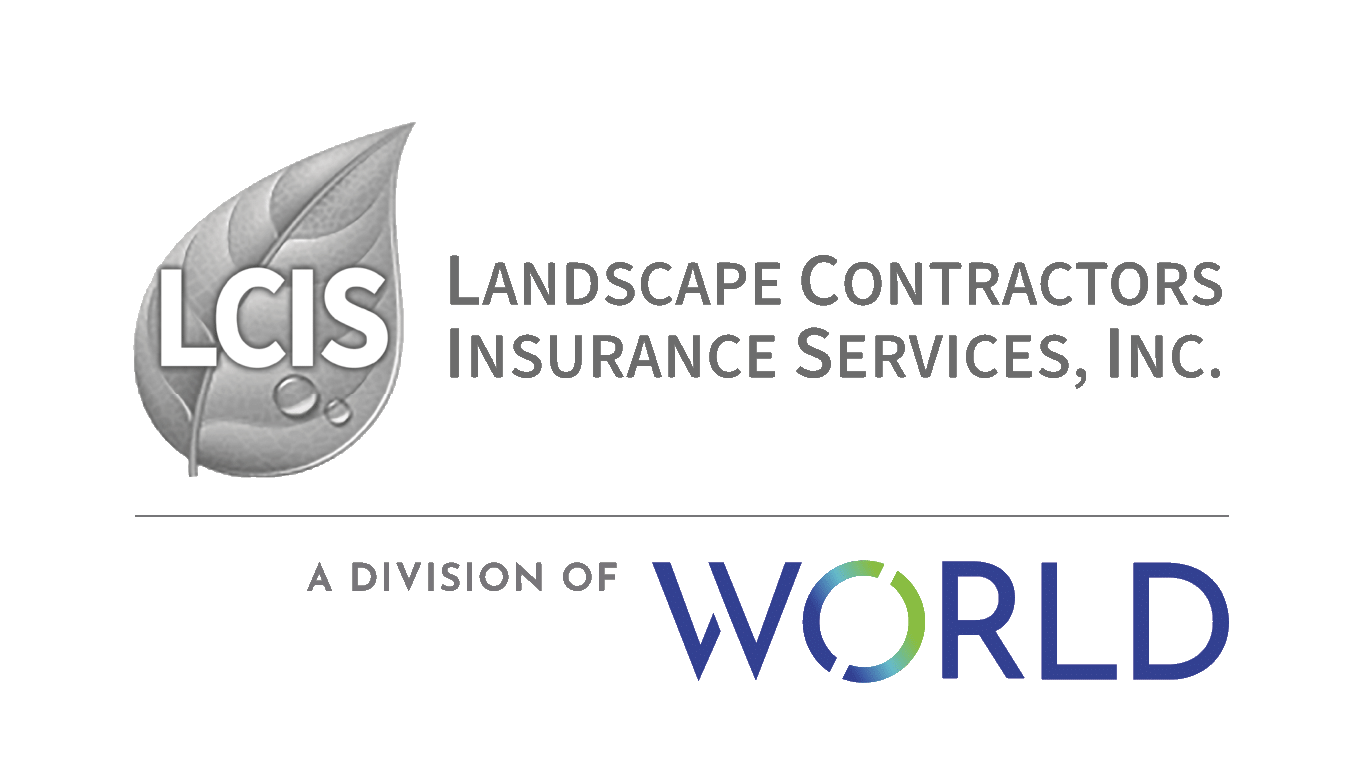 Landscape Contractors Insurance Services, Inc.
A Division of World
1835 N. Fine Ave, Fresno CA 93727
Tel (800) 628-8735 Fax (559) 650-3558
CA LIC # 0755906