Your time on the water should be relaxed and worry-free.
LCIS Watercraft Insurance
Whether you've got a boat, or other type of watercraft, we want your time on the water to be relaxed and worry-free. So let's make sure you're covered for loss, damage or injury, so you can get back to enjoying the lazy days of summer.
Boat insurance may help cover a motorboat, sailboat or personal watercraft if it's stolen, in an accident, or damaged by a covered peril like fire or lightning. Boat insurance may also help protect you if you accidentally injure someone or damage their property with your boat.
Yacht insurance is an insurance policy that provides indemnity liability coverage for a sailing vessel. It includes liability coverage for bodily injury or damage to the property of others and damage to personal property on the vessel.
Personal Watercraft Insurance
"Personal Watercraft" are water scooters, like Sea-Doo, WaveRunner and Jet Ski. Protect your investment in your personal watercraft if it's damaged or destroyed in an accident or theft. In addition, get protection against liability claims if you cause harm to another person or their property.
Interested in an insurance proposal at no obligation or cost?
Need more personal insurance coverages?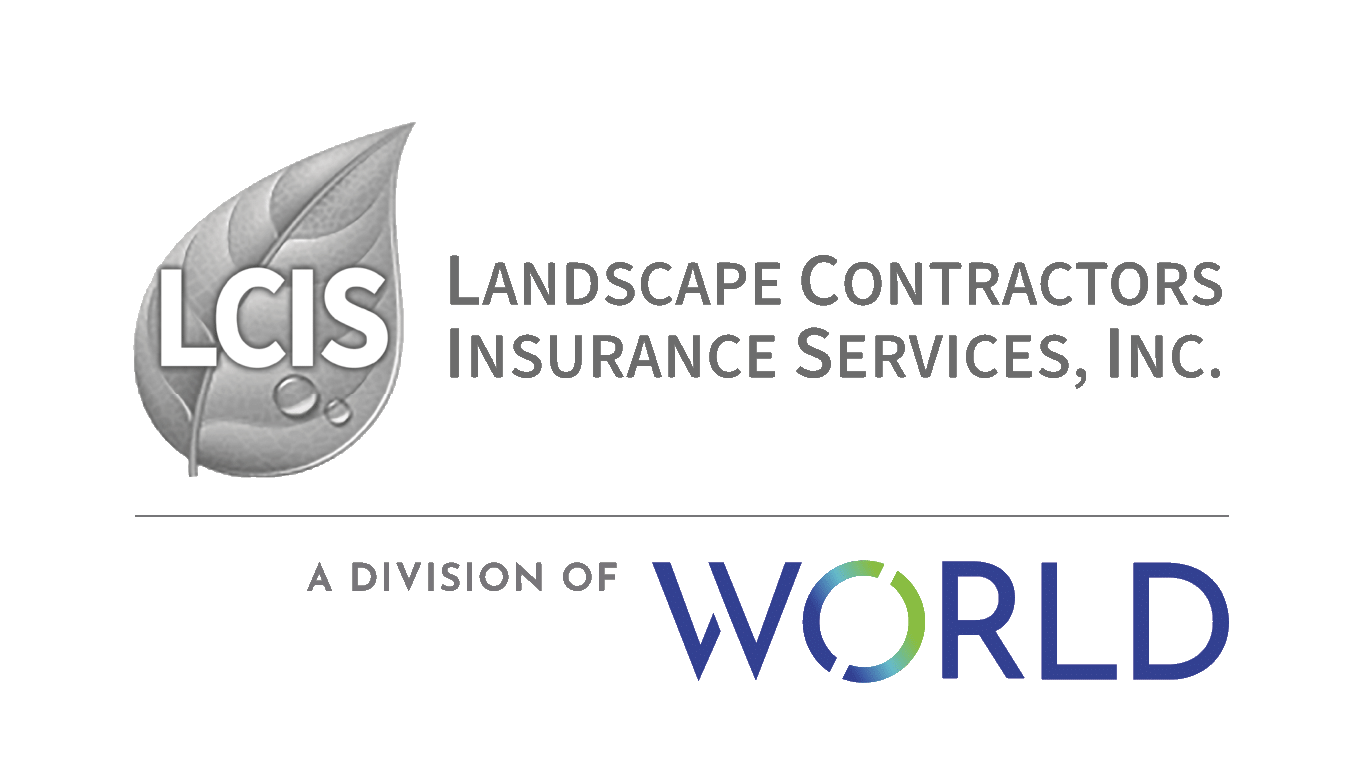 Landscape Contractors Insurance Services, Inc.
A Division of World
1835 N. Fine Ave, Fresno CA 93727
Tel (800) 628-8735 Fax (559) 650-3558
CA LIC # 0755906